Whether your niece is a young girl or a young women, whether she's literally filling a hope chest or just preparing to be a homemaker, you can boost her "hope chest" this Christmas. Here's how.
Disclosure: This post contains affiliate links. This means that I could earn a commission if you purchase something (or perform some other desired action) after clicking through one of them. This doesn't cost you any more or affect you in any way.
#1 A Craftsy Class That Matches Her Interests and Skill Level
Beginner Classes:
Intermediate Classes:
If you're not familiar with Craftsy, be sure to check out their free mini-courses.
#2 A Beginner Embroidery Kit
Like this "Sing to the Lord" beginner embroidery Kit from Deborah and Co.
#3 A Journal for a Specific Purpose
What will it be for?
Recording the things she learns from her grandmother
Noting questions she wants to ask you and the answers you give her
A prayer journal that focuses on Godly womanhood, homemaking, preparation for the future, etc.
Recording hope chest plans
Pondering the deep things of making a home
#4 Sentimental Quilt Parts
Get each quilter/sewer in the family to make a quilt block using fabrics in their stash that express their own taste or personality. For people who don't sew, get meaningful fabrics (like old clothes) or buy some fabric that matches their personality. Then help her make a quilt. Help her embroider each person's name in their quilt block (of have them do it, if they embroider).
#5 A Gift Card for Deborah and Company
No clothes allowed!
There's nothing wrong with some nice, modest clothing, of course, but that's not very hope-chest-y. 😉
The Little Deborah section includes books on Godly girlhood and DVDs that teach home skills. Don't be turned off by the word "little" if you're niece isn't little anymore. Many products are suitable for young women.
#6 A Handmade-by-you Item
Something nifty or lovely for her hope chest. Check with her mother (if it's to be a surprise) about what types of things she's storing, and make sure you understand her taste. Make it timeless, not trendy, so she won't love it now but hate it later. 
#7 An Offer to Teach a Specific Skill
Or for a certain number of lessons.
#8 A Versatile Pattern or Pattern Book You Know She'll Use
Suggestions:
280 Crochet Shell Patterns
from: Leisure Arts, Inc.

Donna Kooler's Encyclopedia of Knitting - $6.24
from: Leisure Arts, Inc.

Kwik Sew K3747 Nightgowns Sewing Pattern, Size XS-S-M-L-XL
Because they have everything.
No, not really. They just try too! If you really don't know what to get even enough to narrow it down to a gift card from a specific store, a gift card from someplace like Amazon.com is a good choice because they have a lot of options. Just be specific about what the gift card is for. It might be general (like, "something for your hope chest or that will help prepare you to be a homemaker") or more specific (lie, "books to put in your hope chest).
#10 A Shopping Trip
Of her choice or yours. It might be to: 
Buy supplies for a project
Learn how to shop
Buy things for her hope chest
Learn about products
Just be clear about who's money will be spent!
#12 Something Pretty and Functional

Oven Basics Deep Glass Pie Dish, 9.5
from: MightyNest LLC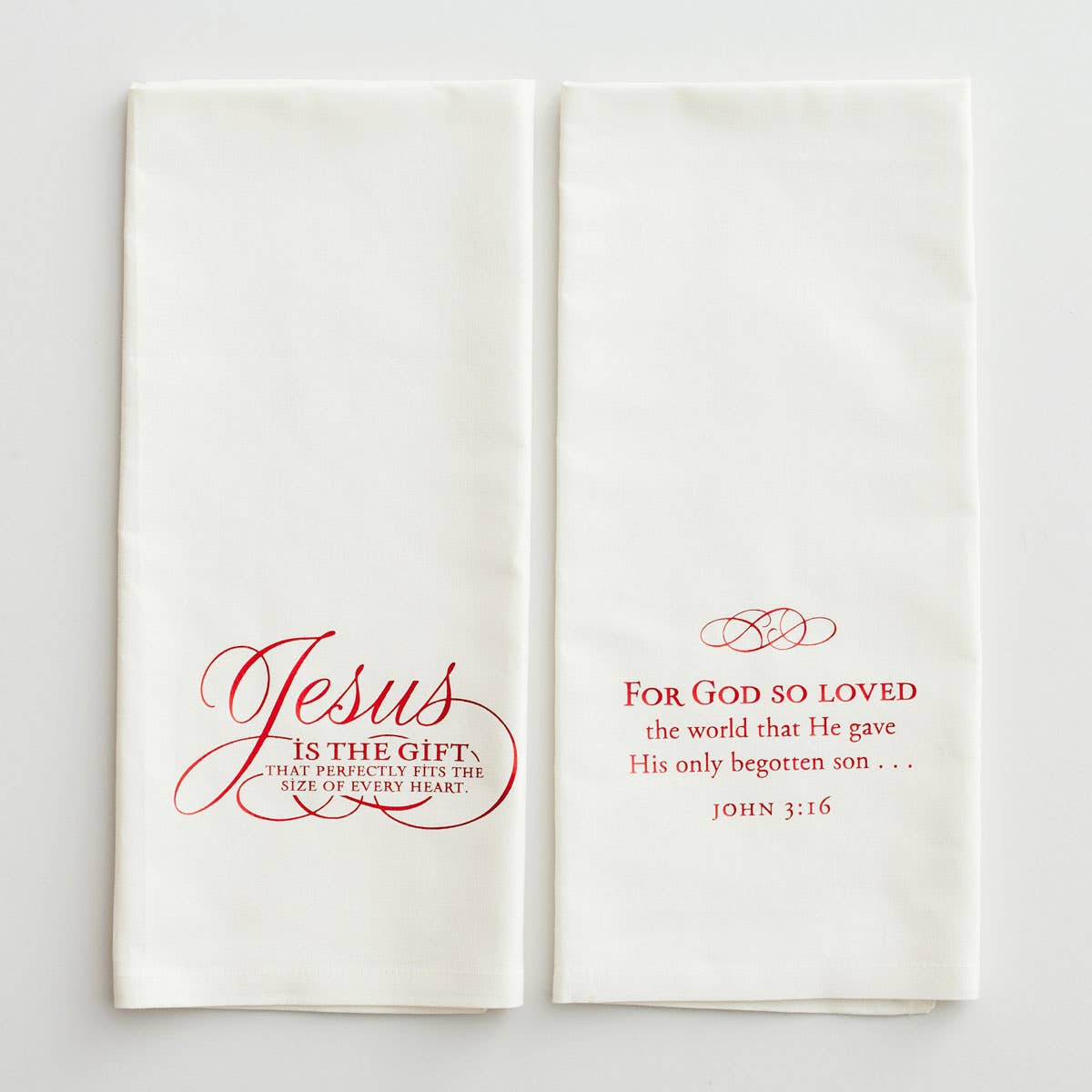 Jesus Is The Gift - Christmas Tea Towels, Set of 2
from: DaySpring Cards Inc
 A modern (and thorough) housekeeping manual. Get the hardback edition, if you can (it's a thick book!). I highly recommend it as a reference manual and have always thought it would make a good textbook too!
How about it? Do you have a niece (or other young lady) you'd like to help out this Christmas?
You might also like:
12 Ways to Boost Your Daughter's Hope Chest (for Grandmas)
12 Ways to Boost Your Daughter's Hope Chest (for Dads)
13 Ways to Boost Your Granddaughter's Hope Chest (for Grandpas)
Linked up at: